A Cool Escape and Easy Access to Redondo Beach
Redondo Beach offers the quintessential LA lifestyle, and Port Royal Marina provides boaters a chance to immerse themselves in all this town offers just minutes from live bait and fishing opportunities. Explore miles of nearby sandy beaches, and local dining options, relax on your vessel, or jet off on the open water for the day — the options are endless.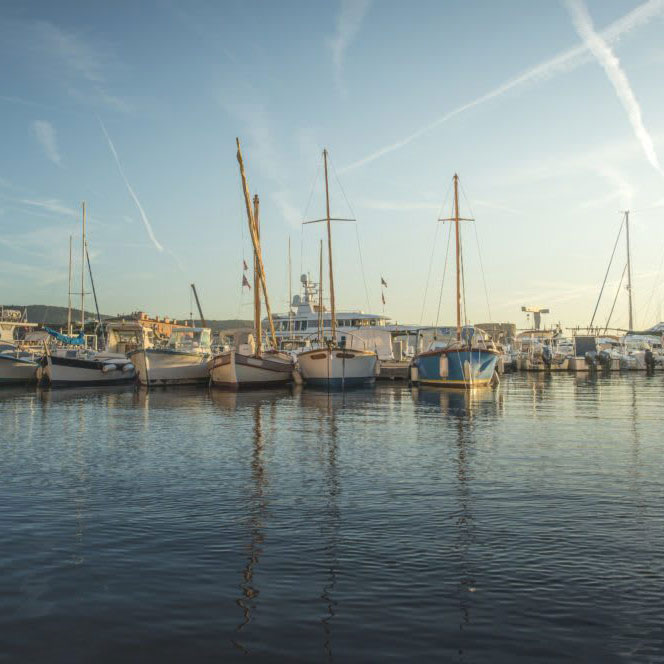 What's Not to Love About Port Royal Marina?
Port Royal Marina is central to King Harbor helping to create an ultraconvenient experience at the dock and on the water. You will find boater friendly conveinences such as free Wi-Fi, private bathrooms and showers, on-site BBQ's and patio with benches, countless dining and entertainment options in the area all within walking and biking distance.
More Than a Place to Store Your Boat
The Redondo Beach community offers some of the finest entertainment and leisure activities Los Angeles has to offer. The marina is surrounded by sandy beaches on either side, and hundreds of local shops, restaurants, and bars in the area. Contact us today to learn about guest, transient, and month-to-month berthing options.